Grundfos Pump & Systems
SANPYA is one of the authorized dealer of Grundfos in Myanmar.
With a comprehensive range of products by Grundfos, SANPYA will be able to provide a solution that best suits your requirement.

Grundfos Products can be used for following application:
• Heating
• Air-conditioning
• Pressure Boosting
• Groundwater Supply
• Domestic Water Supply and Rainwater
• Wastewater
• Industry
• Dosing & Disinfection
• Solar Solutions
• Drinking Water Distribution

For more information, please refer to product category shown below.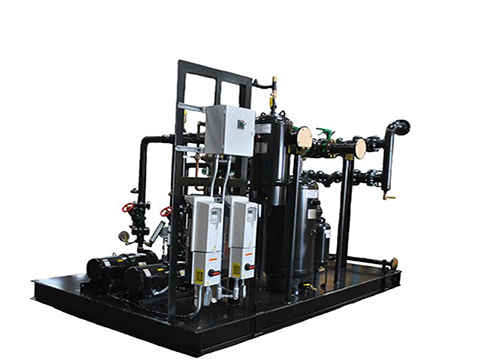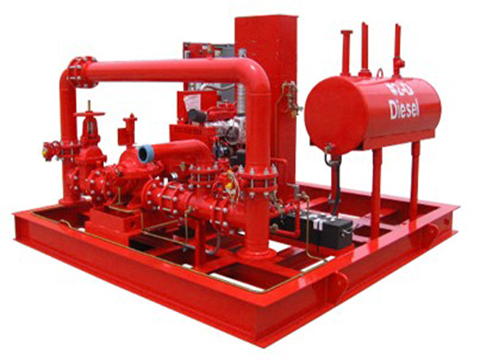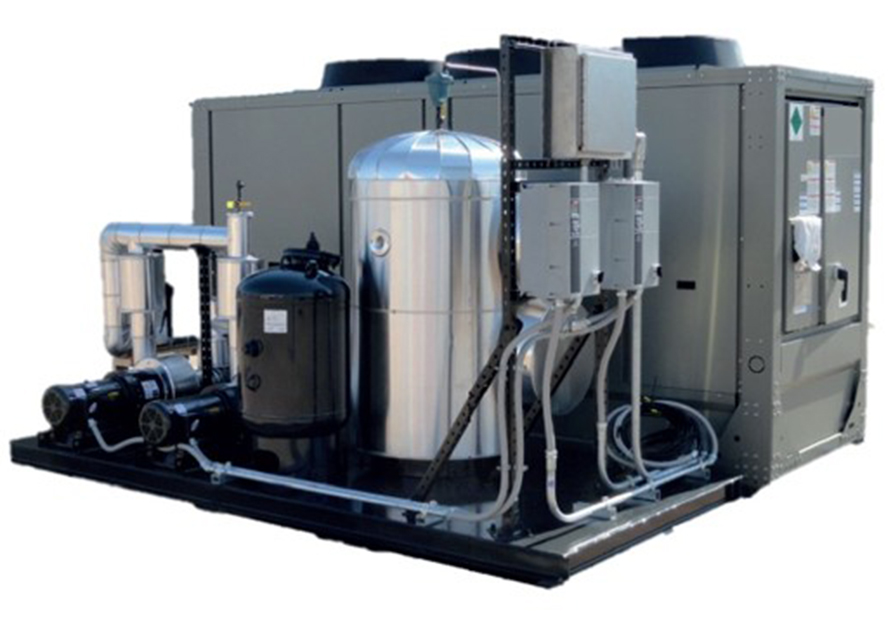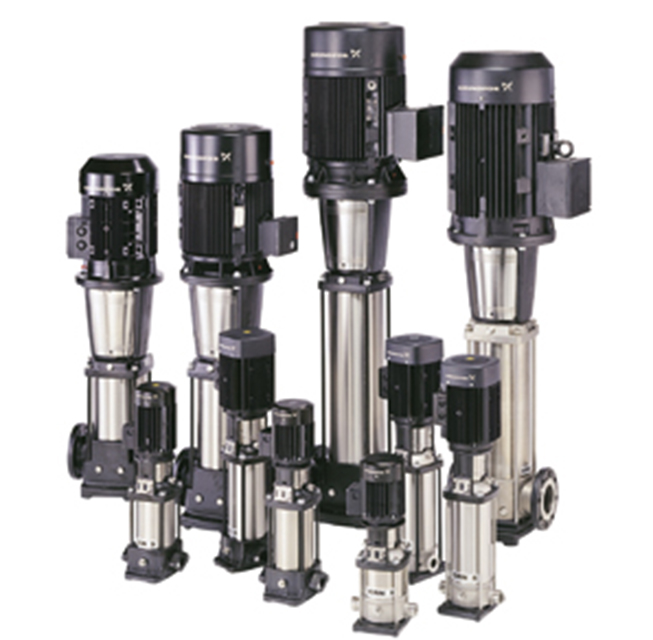 1/3
Products Category of GRUNDFOS Pump & Systems