Grundfos Industrial Immersible Pumps
Grundfos industrial immersible pumps are for application of Water & Wastewater Treatment / Washing & Cleaning / Cooling & Thermal.

These specific pumps can be listed as _
- MTA: Low-pressure industrial pumps specifically designed for filtering systems in the machine tool industry.
- MTR-SPK-CRK-MTC: Industrial solutions for pumping cooling lubricants for machine tools, condensate transfer and similar applications.

For more detailed, please follow product category.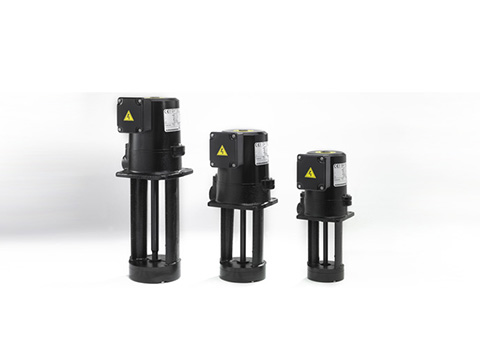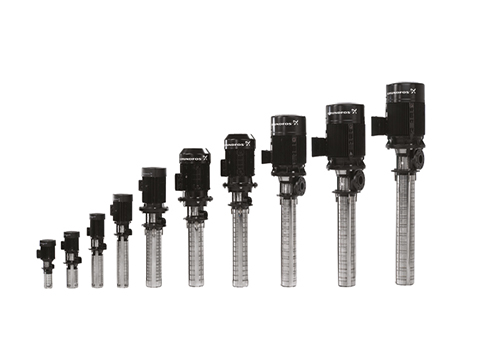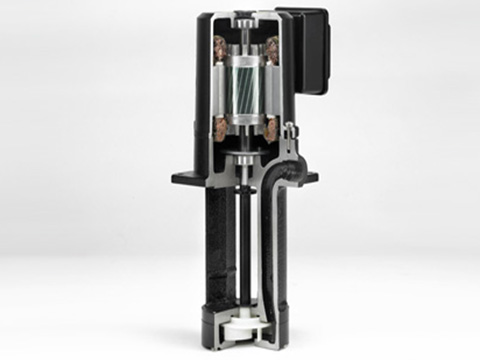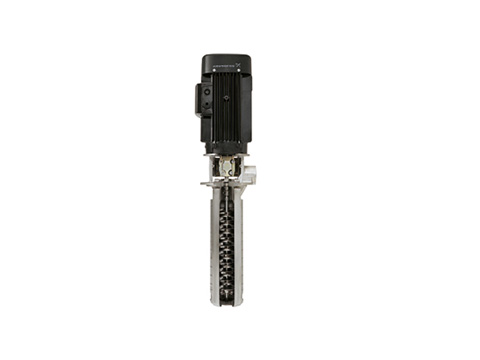 1/3
Products Category of Grundfos Industrial Immersible Pumps