Grundfos Industrial System Pumps
Grundfos Industrial System Pumps are for the application of Cooling & Thermal / Pressure Boosting / Water & Wastewater Treatment.

These industrial are not all but include _
- BoosterpaQ: Fully integrated pressure-boosting water pump system with controller optimizing pump operation based on demand.
- PACOpaQ: Modular, customizable HVAC solutions combining centrifugal pumps, MLE motor and integrated variable frequency drive.
- Peerless Fire Pumps: Peerless-brand fire protection pump units, systems, and housed packaged systems.

For more detail, please follow product category.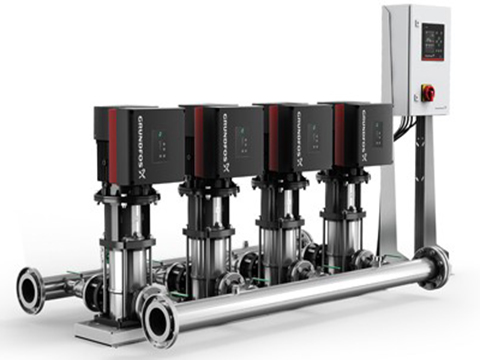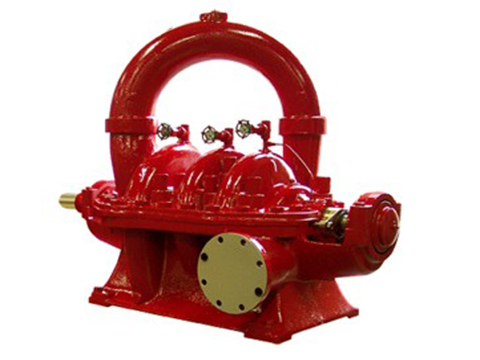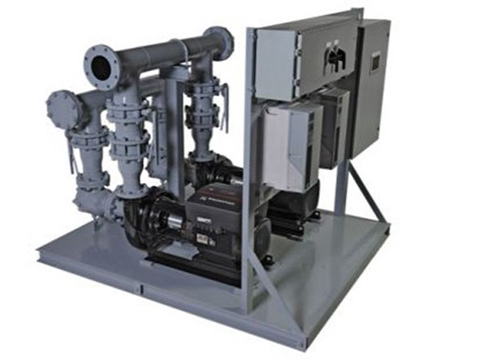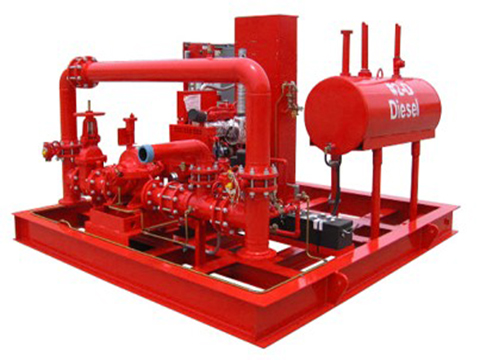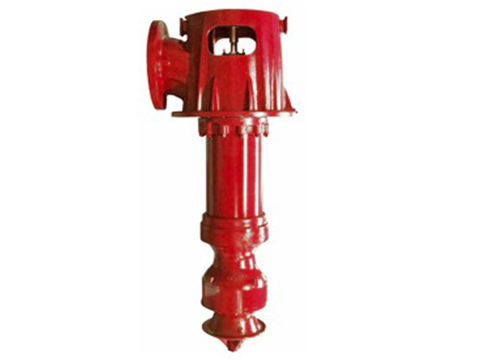 1/3
Products Category of Grundfos Industrial System Pumps