Industries that we forcused
Although there are many of industries, we specifically focused to serve those sectors as well as new equipment and replacement spare parts.

Our core products are already well known and succeed more than customer expectations world wide for those industries such as Oil & Gas, Environmental application, Chemical Industry, Pulp & Paper industry, Mining, Food & beverages industries, etc.

By always keeping our engineering ethic and organization's vision, we have serve with best possible solution to our local industrial market with quality products.

As a distributor of our core principal products, we, Sanpya has managed to put down available quality products into each of our focused industrial sectors below.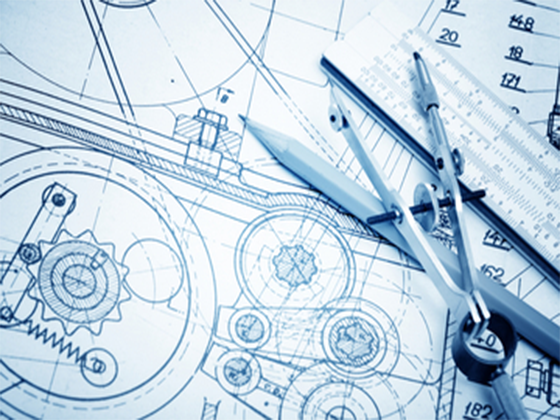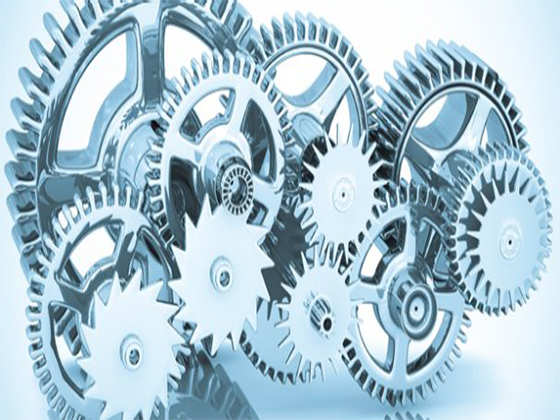 1/3