Sanpya and its distributed products
Sanpya Engineering Alliance Co., Ltd is authorized distributor of Multi products and focused on supplying of industrial pumps, Control Valves, Thermal and Acoustic Insulation, Mechanical Ventilation Equipment, Steam and Hot water Application Products, Bulk Handling and Waste Water Equipment, Mechanical Drives and Gear Box etc.

Firstly, we offer pumps such as packaged pump system, booster pump, In Line pump, submersible pump, Vertical pump, Split Case pump, End Suction pump, vacuum pump, Multi-screw pump, rotary lobe pump and progressing Cavity pump, dosing pump, diaphragm pump, etc.

For seals, we do supply new seals and seal components, cartridges, dry gas seals and API 685 replacement spare parts.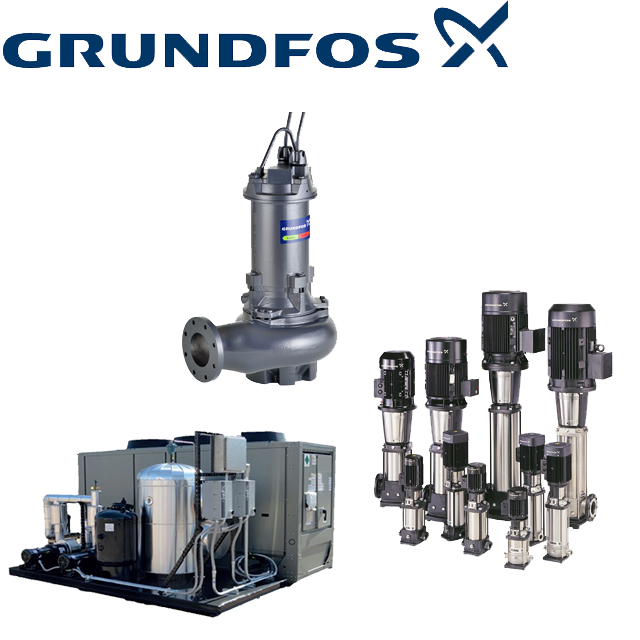 1/3
Products Category of Products