NETZSCH Pump and systems
Netzsch pump and systems is Origin from Germany.
SEA has distributed Netzsch pump & systems into Myanmar since 2016 as the one and only local authorized distributor for all types of industry.

Netzsch Brand is a 140 years old Pump product and No.1 in global market for positive displacement pump such as progressing cavity pump.

Today, Netzsch cover highest global market coverage 25% compare with competitor when it comes to its unique product progressive cavity pump applications.

With 6 production facilities in USA, Brazil, Germany, India, China, Japan, the quality products can supply to all continents. Netzsch pump types can be simply separated as _
1) Progressing cavity pump
2) Rotary lobe pump
3) Multi screw pump
4) Grinding system
5) Dosing and emptying system

Qualities of NETZSCH pump & systems can be summarize as _

• Good range of capacity: 0,01 l/h to 1,000 m3/h
• High operation pressure of transfer pumps: up to 72 bar
• Temperatures is design up to 160 ⁰C (320⁰F)
• Stable flow and Lowest shear pump
• Capable of frequent start stop (no min flow required!)
• Able to handle high viscous product up to 1,000,000 cPs
• Ability to handle solid up to 150mm & abrasive medium
• Low NPSH Requirements

Application Industries of _

• Oil & Gas, Petrochemical
• Mining
• Environmental Application
• Chemical
• Pulp & Paper
• Food & Beverages
• Pharmaceuticals

For more detailed, please follow below categories.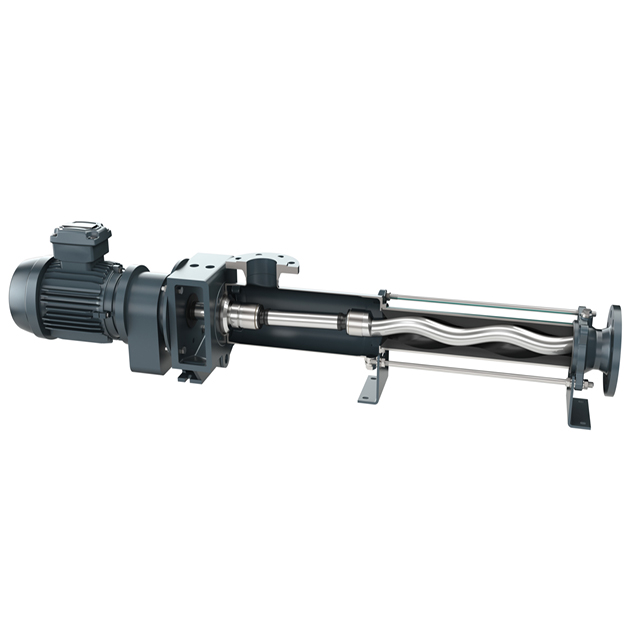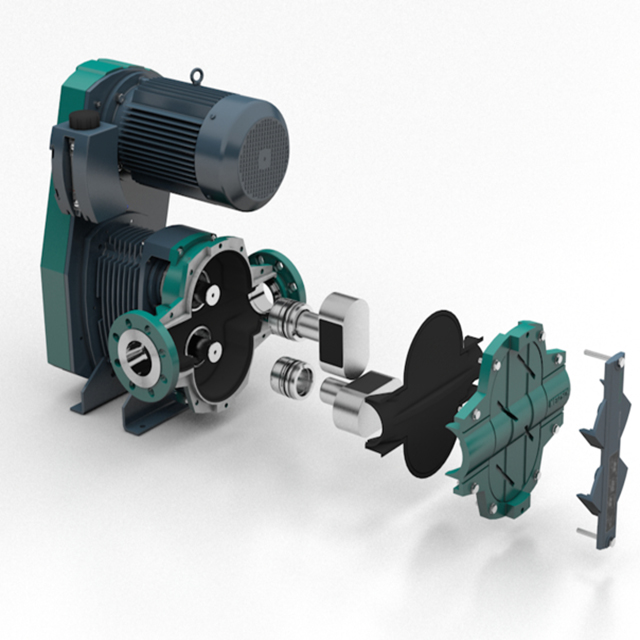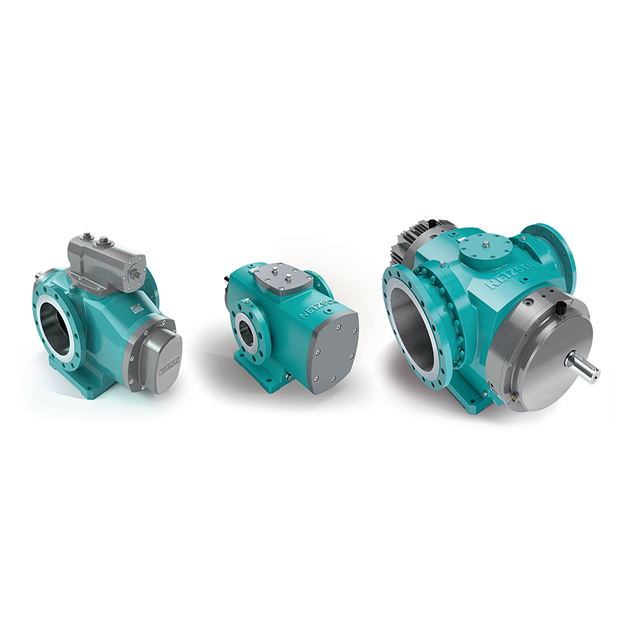 1/3
Products Category of NETZSCH Pump & systems