Dosing & Emptying
NETZSCH has been developing, producing and marketing NEMO® progressing cavity pumps for over 50 years and is one of the world's most trend-setting problem solvers in some of the most difficult of applications – particularly in the area of dosing technology.

The S-Geometry which is used in NEMO® dosing technology provides a nearly shear-free conveyance and extremely gentle handling of highly abrasive, viscous and filled products.

The NEMO® dosing technology is used in the most varied of such as
- vehicle manufacturing,
- the electronics industry,
- the pharmaceutical &foods industries,
- renewable energy resources, and
- other bonding and sealing industries.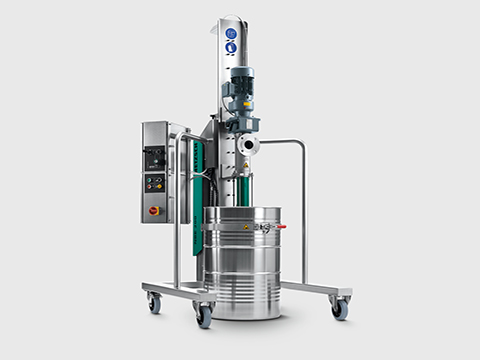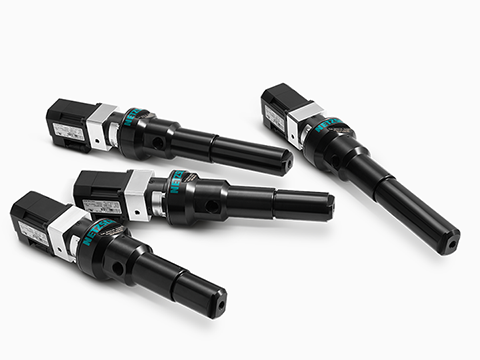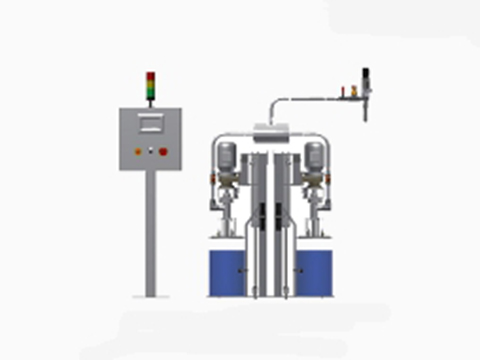 1/3
Products Category of Dosing & Emptying