Products Brochures
Get to know more about available products and the various service offerings from Sanpya.

The broad knowledge of experts in pumps is documented in a variety of documents. If you need general information about a product and its application in your industrial sector or research field, or you are looking for results concerning your specific material or product, just take a look at our available media service offers.

Our offering on easily accessible information will be continuously updated to fullfill all your requirements and wishes.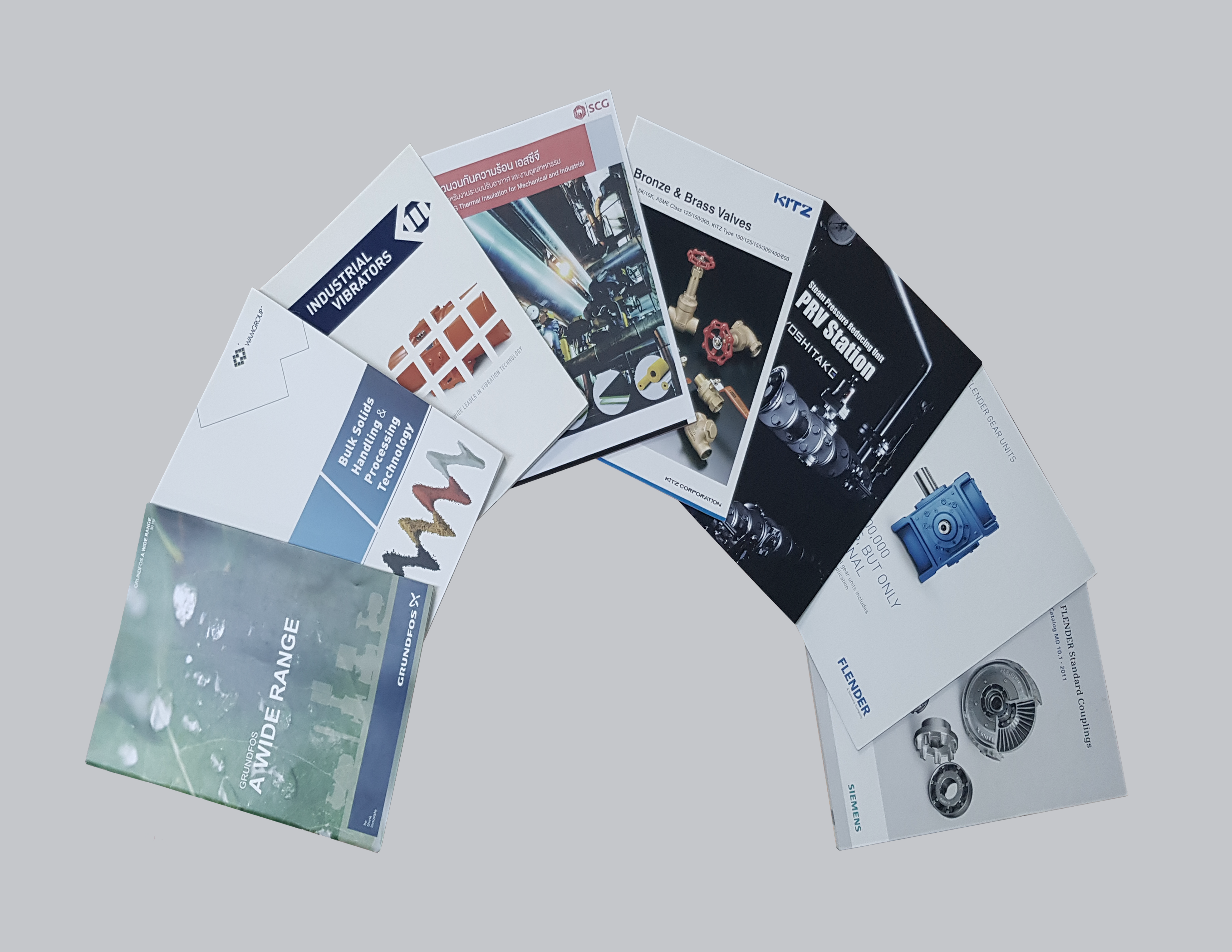 1/3